Turnkey
EV Charging Stations
A comprehensive modular EV charging platform for business and government that reduces installation costs, speeds deployment time, reduces site disruption, and provides a future proof solution as the EV market increases.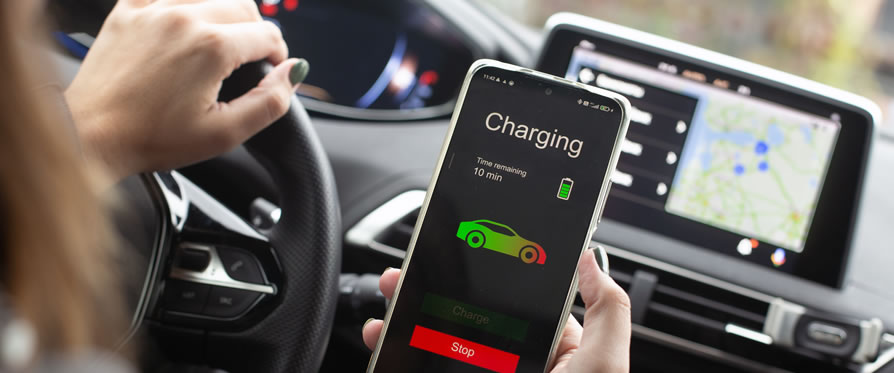 Commercial
Level 2 and DC Fast Charging (Level 3) EV Charging solutions for your business needs and your customers.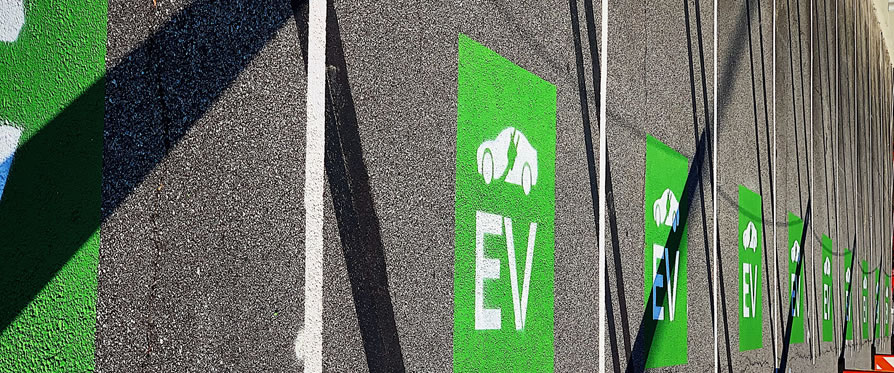 Government
NEVI Formula, Fleet, and Public Charging Solutions that make meeting sustainability and equity goals easier.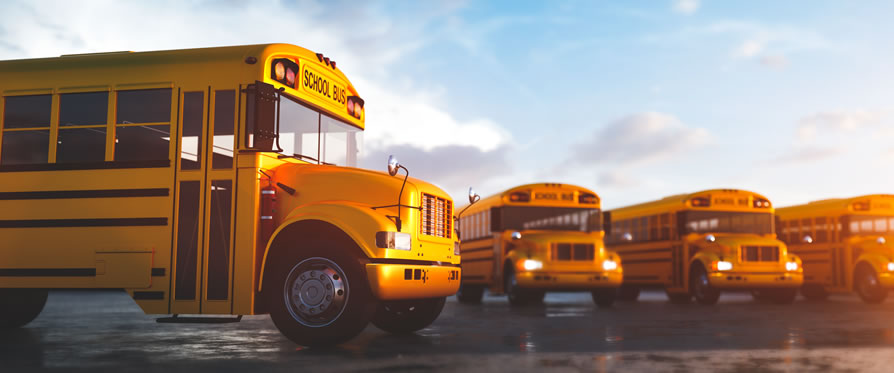 Fleet
Ease the tranistion to electric with flexible charging solutions that future proof decisions for government, companies and freight.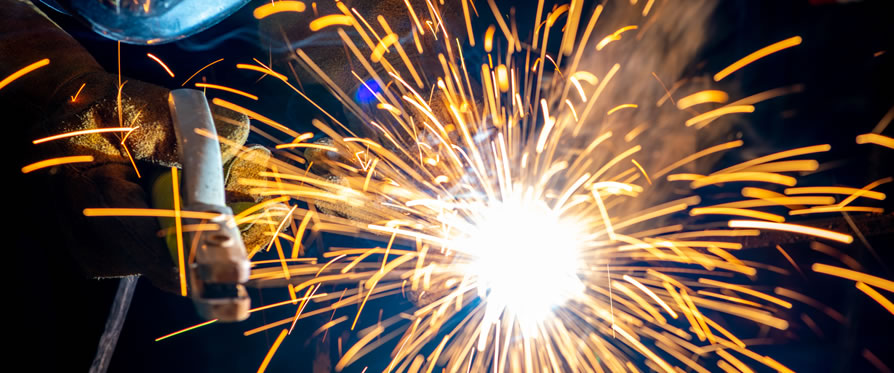 Custom
Energy Producers, OEMS and New Construction have custom needs. Our Design / Build team can meet your objectives and provide a turnkey solution.
EV Charger Tax Rebates and Incentives
In many cases there are federal, state and local tax credits and rebates for EV Charger installations. These financial incentives can cover a larger portion of the cost.
More than 20 million electric vehicles (EVs) will be on U.S. roads by 2030. Those vehicles will require an estimated 9.6 million charging points. By implementing a future proof charging solution now you reap the financial incentives and value created opportunites before your competition.